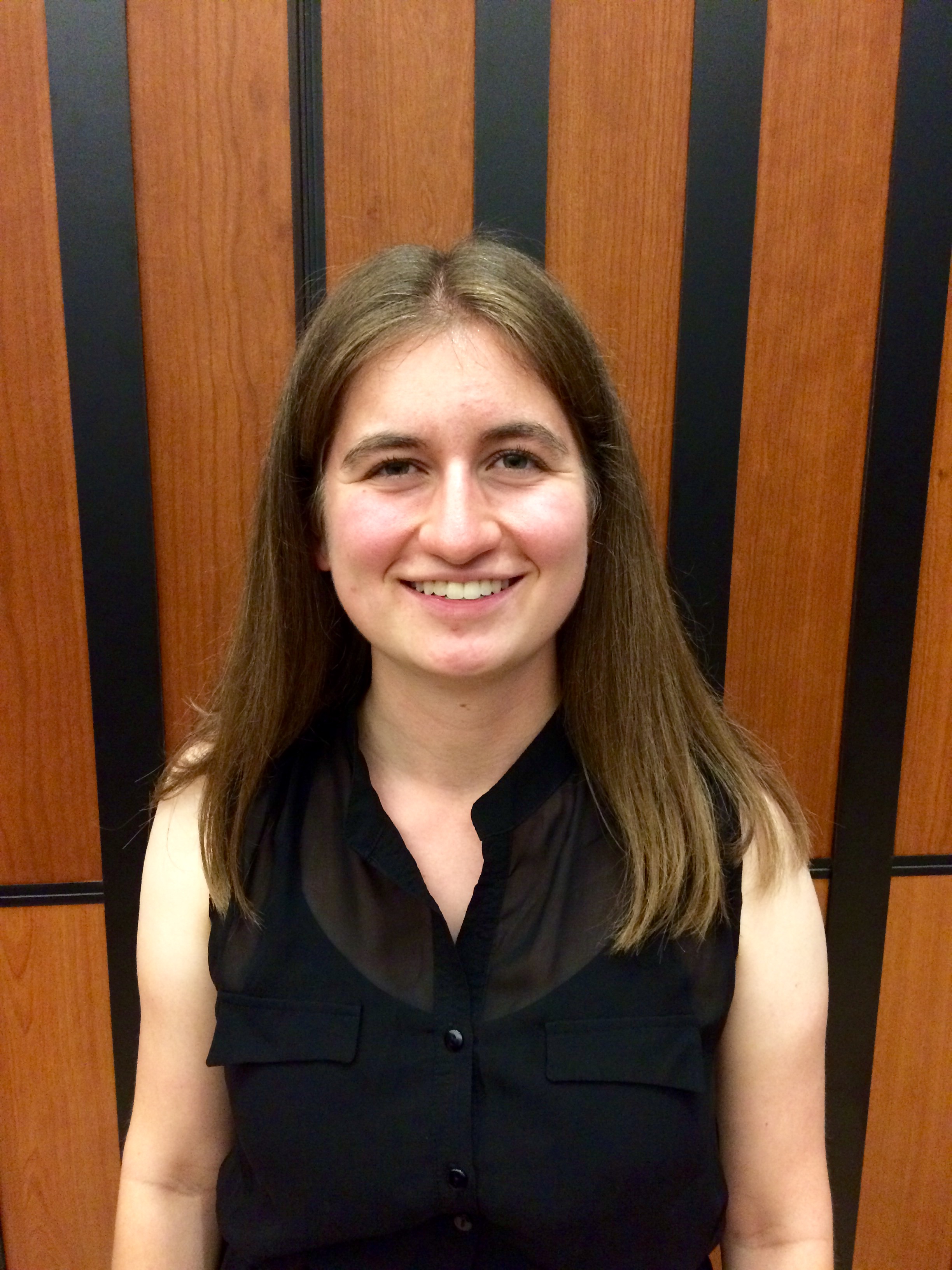 Welcome back to our senior spotlights! Starting last month, we've been showing off our amazing senior members of the band that have dedicated countless hours to this organization.  Our second senior spotlight of the semester is Kathy Benson, a clarinet player and soon-to-be Cal grad in Molecular and Cell Biology! Below are some answers to Cal Band questions.
Favorite packet song?
New New Wave
Favorite Cal Band Memory?
Performing at the Super Bowl was unforgettable. Also, performing for Day City during Big Game week this year was fun because we went to lots of cool locations. One of the most memorable football games was when Grambling State's band visited. I also really liked getting to do Night Rally in Seattle with the UDub band.
What are you doing after graduation?
I am taking a gap year to work a full-time job while I apply to medical school. I plan to enter medical school in Fall 2019.
What do you do outside of band?
I work in a research lab studying virus, volunteer at an animal shelter, shadow doctors, volunteer at a hospital during the summers, tutor little kids in music classrooms, and watch movies (especially classic films and mystery/thrillers).
What's something you've wanted to tell people but have never had an opportunity to?
I wish I had developed stronger body confidence at younger age. I want to go back to my younger self and say "Stop caring what other people think! You are already awesome."
What advice would you give a younger bandsman?
Don't be afraid to push yourself a little out of your comfort zone– Cal Band will offer you amazing opportunities for personal development and leadership if you make the effort to expand your horizons. Definitely go to lots of SHBs and try to meet new people in band. Also, use a calendar or a planner to stay on top of your schedule, especially during football season.
Anything else you want people to know?
Being in Cal Band and being a hard-core pre-med student is totally possible! Please don't be afraid to join band if you are considering pre-med, because there are so many resources in Cal Band to help you succeed!   Thanks Kathy! Be sure to tune in next month for another senior spotlight!