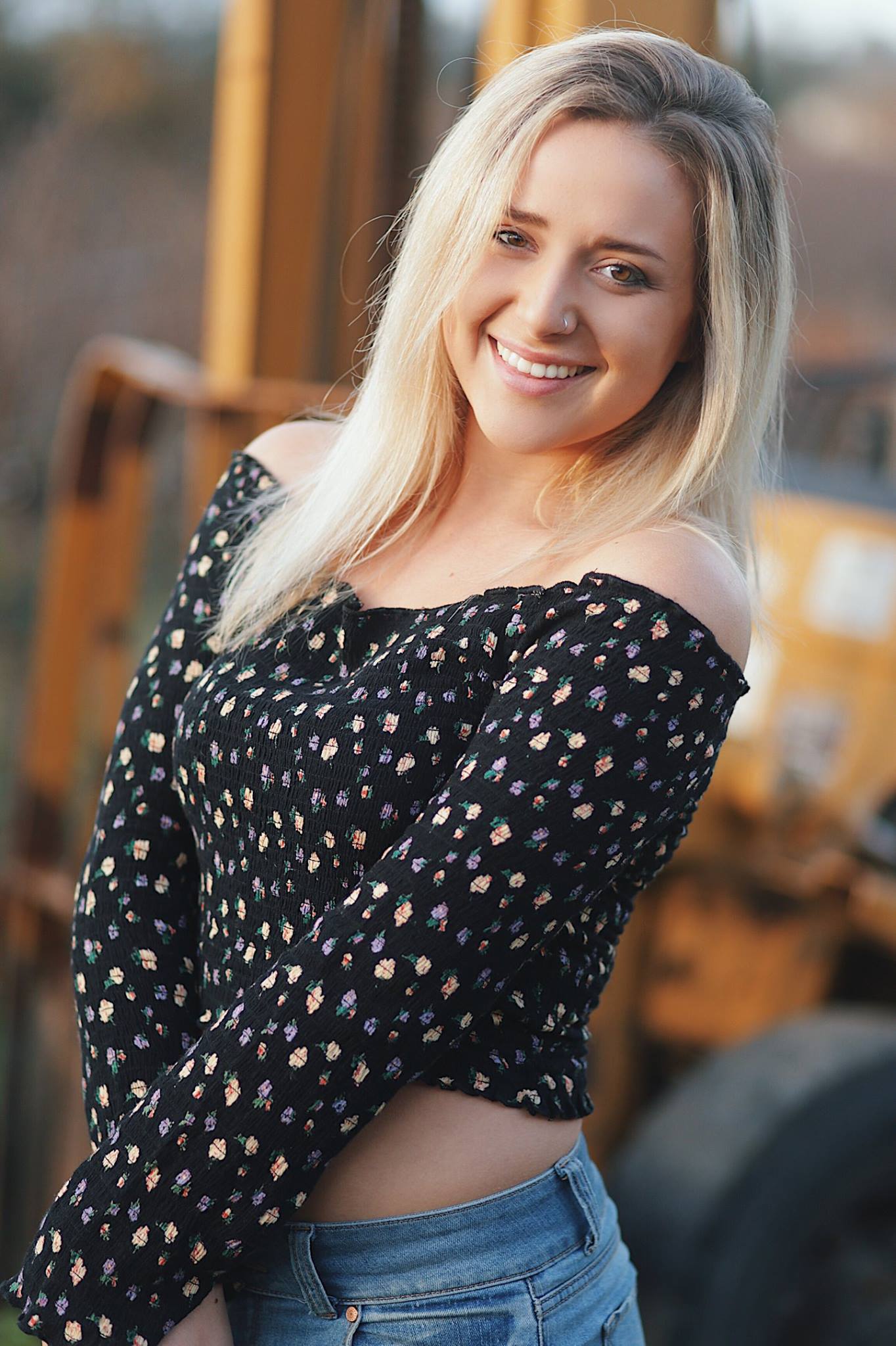 With spring semester now in full swing, the reality of marching their very last season is now hitting our senior band members. The Cal Band would like to take the time to honor our graduating band members who have dedicated the majority of their college careers to this organization. To do this, we are introducing a Senior Spotlight series to showcase a small amount of the vast talent we have in our Band.
The first individual to kick this off is Kasey Mitchell. Kasey has already graduated at the end of her fall semester, majoring in Integrative Biology and playing Tenor. Below are her answers to a questionnaire we had her fill out…
What is your favorite Cal Band SHB (Straw Hat Band) memory?
One of my favorite SHBs was from this past season, when a group of us went to play a set at Royal Exchange during Big Game Week. We could hardly fit in this cramped bar because there were just too many Cal fans all celebrating the upcoming game. When we showed up, the place went nuts. There was food being passed around, people squirming their way in to say hi to friends, and of course no one could hear anything that anyone else was saying. It's definitely a good thing we have hand signals for all of our packet songs because that's all the information we needed to put on a good show. We were greeted by several band alumni who wanted to play our instrument for old times sake. It was so cool handing over my instrument to Tenor alums who would play the songs straight from memory, as well as all the horn flashes. It just showed how much band makes an impact on your life, your memories, for so many years. I'm excited to graduate soon and become a band alum, and to watch a new era of tenors experience this all for themselves.
What is your favorite Cal Band packet song?
New New Wave
What are you doing after graduation?
I have already started a full time job as a researcher for a biotech startup in South San Francisco, company is called Ab Initio Biotherapeutics! I also just started walking dogs for the app Wag! So I have that to do on weekends, which is nice because I don't need to study on weekends anymore. I will be applying to grad schools next Fall for marine biology programs (so I can study sharks <3).
What advice would you give to younger bandsmen?
Don't be afraid to go outside your comfort zone. Cal Band is a great way to meet new people, explore new opportunities, go on amazing trips, and to build lasting friendships with people you may have never encountered if weren't for band. So take advantage of that, create new horn flashes, make the old ones better, and perform all of them like you will never get to do it again.
Thanks to Kasey for sharing with us and stay tuned next week for another Spotlight!