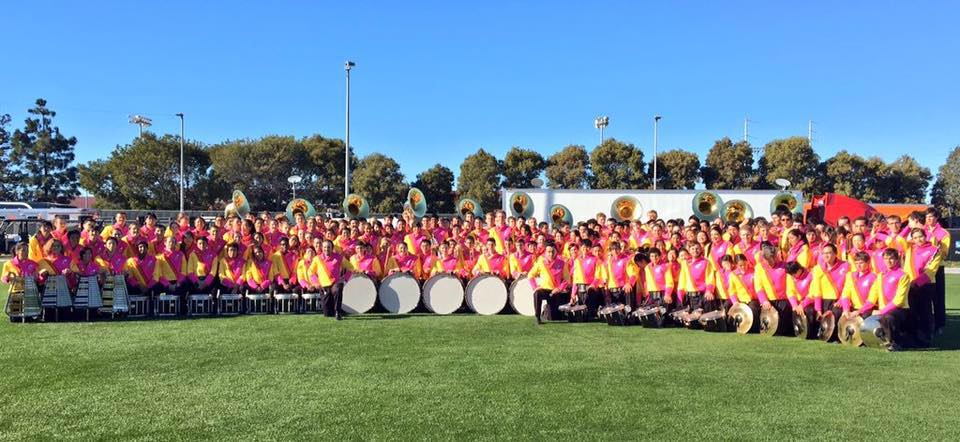 Super Bowl 50: The Lasting Experience
Since I was a very small kid, I have dreamed of attending UC Berkeley, and ever since High School band day in my freshman year, I've dreamed of participating in Cal Band. Today, my wildest dreams were met and exceeded with my participation in #SB50. In the past, I couldn't help it but wonder if I made the wrong choice by cancelling my SIR to UCLA; simply based on financial concerns. I now know that I could not have made a better choice for myself; there are some things that are simply impossible to quantify in monetary terms.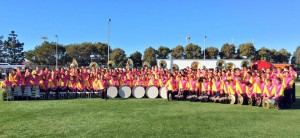 From the moment I stepped out of North Tunnel for the first time to begin pregame vs Grambling State, I knew I belonged here. By the end of the season, I was proudly repping Cal Band apparel and looking into ways in which I could extend my involvement of the organization. I was humming "Fight" as I roamed around campus, going from class to class. Whenever I introduced myself in a class with an interesting fact, I defaulted to "I'm in Cal Band" knowing that our organization is a symbol of the pride and spirit which is embodied by our school- one of freedom of expression, organization, and a mixture of strict discipline and an easygoing sense of humor.
Cal Band has possibly been the single most forming experience of my life, building friendships and memories which I know will last my lifetime, shaping my view of the world. I identify so strongly with Cal Band that I can honestly say that I would not be the same student or person without every single member of this organization's help and guidance.
I will forever be a Golden Bear, and a highstepper.
- Patrick Scholl Alto Sax